Hitting the Windows key and typing ahead usually shows some search results: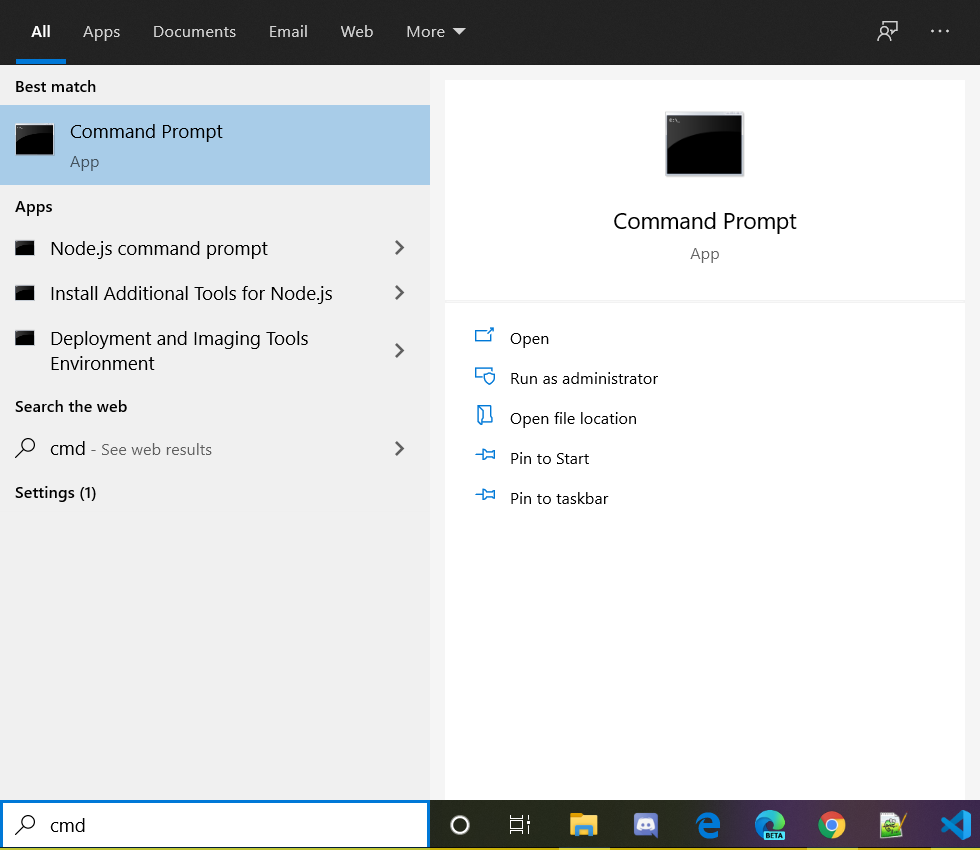 However, this morning, the search results looked just like a black box. The whole start menu remained black, without any hint of it searching for anything.
PowerShell Script to the Rescue
I tried rebooting the machine, tried fixing search issues with the troubleshooter. Nothing helped. Finally, I found a PowerShell script in Microsoft's Knowledge Base which did the trick.
Run the script and accept its requests to run from an untrusted source, allow it to relaunch elevated, etc. and at the end, my Type here to search experience was back and working.